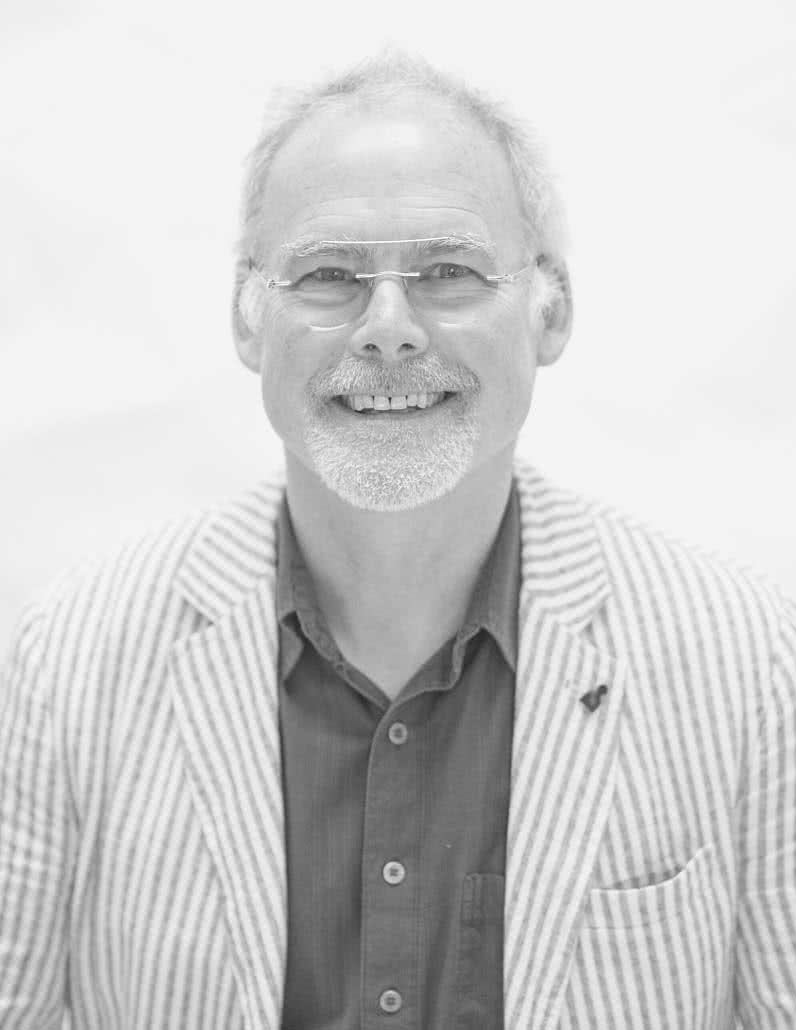 Dr. Neil Paterson
Optometrist
Dr. Neil Paterson – Victoria Optometrist
Dr. Paterson was born in St. Catharines, Ontario. He graduated from Optometry in 1989 and made a beeline for the West Coast. He founded Oak Bay Optometry with Dr. Paul Neumann and Dr. Kathy Pratt in 1995.
He loves everything about Victoria, even the rain, but mostly he loves his patients young and old, and helping them see better. Dr. Paterson is dedicated to helping his community both locally and globally in maintaining healthy vision. He has participated in trips to Africa and South America to offer optometry care to those who have limited access to such things. He also participates in yearly clinics in Haida Gwaii.
Dr. Paterson is also actively involved within his community in other aspects. An advocate for mental health he leads a team each year in the Ride Don't Hide event, educating others along the way, while raising money for this important cause.
Dr. Paterson lives in Oak Bay, where he may be spotted riding his bicycle to work or spending time with his two lovely, irreverent daughters.
Acorn Optometry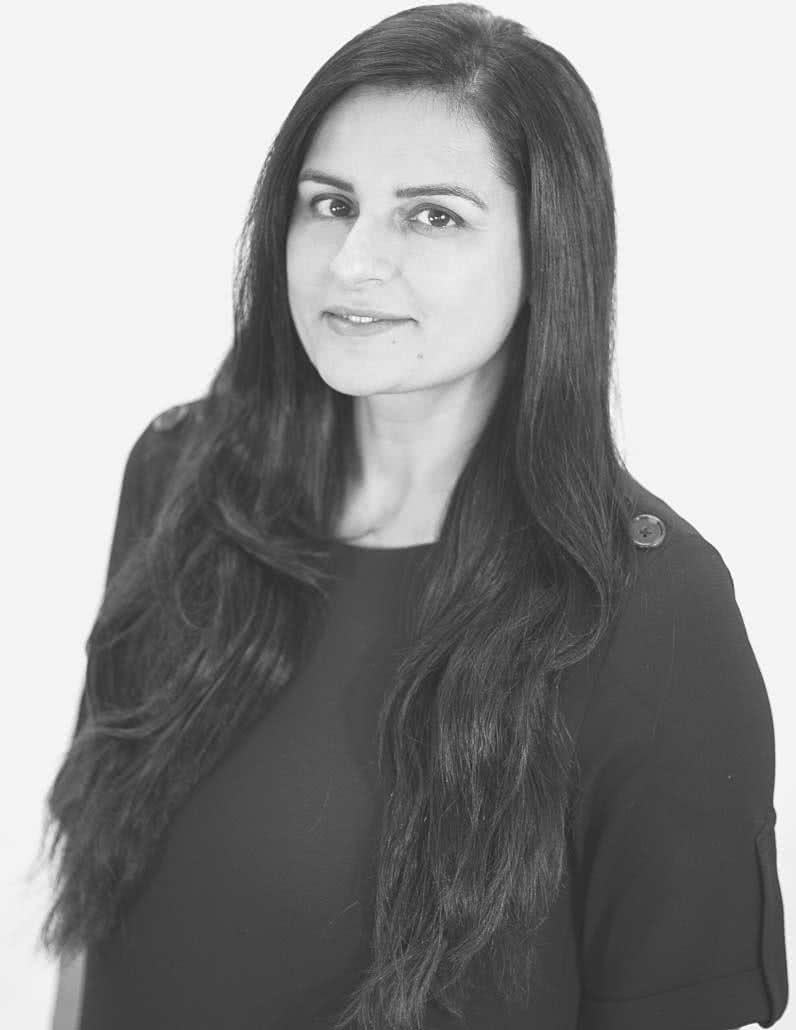 Dr. Rajdeep Gill
Optometrist
Dr. Rajdeep Gill grew up in Victoria and appreciates the opportunity to practice in her home town! She has spent a large part of her life travelling and studying around the world, and has gained valuable experience working with a variety of cultures and seeing the diversity of eye care practiced in different places. Dr. Gill acquired a degree in Biomedical Science in Australia and went on to complete her Doctor of Optometry degree in India, where she had the opportunity to provide eye care to rural and underdeveloped areas. Upon her return home to Victoria she worked at Oak Bay Optometry as an Optometric Assistant, fitting and dispensing glasses while completing her licensing in Optometry from the University of Waterloo.
Dr. Gill has had the opportunity to learn from and work alongside specialists in glaucoma, refractive surgery, retinal disease, and dry eye therapy. She hopes to continue her volunteer work providing eye care to areas of the world where eye and health care are not readily available, and has been pleased to meet and provide eye exams to refugee families here at Oak Bay Optometry. Dr. Gill is excited to grow her practice in Victoria and looks forward to taking care of all your family's eye care needs.
Acorn Optometry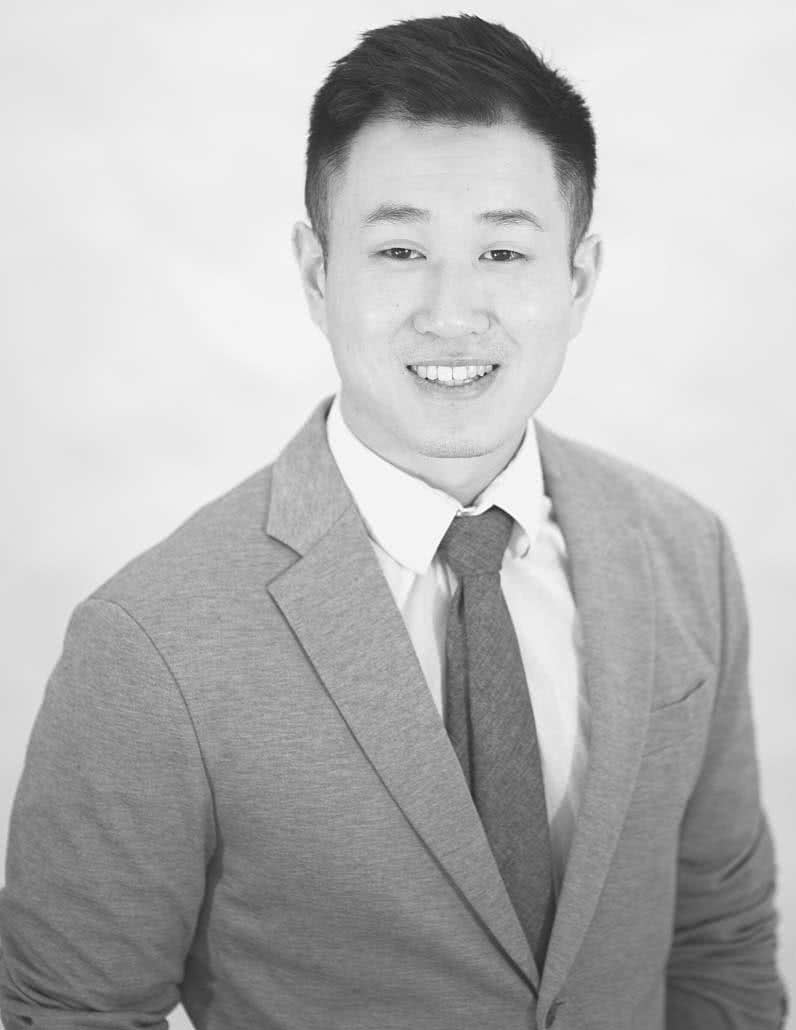 Dr. Kevin Hua
Optometrist
Dr. Kevin Hua is originally from Vaughan, Ontario and is excited to be practicing in Victoria! He has completed a Doctor of Optometry degree from the University of Waterloo and a BSc in Neuroscience at McMaster University. He is a proud of member of the CAO, BCDO and is TPA certified.
During his rotations, he attended the Eye Foundation of Utah – Salt Lake City, which primarily focused on glaucoma. He has practiced in rural areas managing various ocular diseases, serviced areas in Klemtu and Haida Gwaii, as well as volunteered on a rewarding eye care mission trip in Ecuador. He hopes to continue travelling in the near future to provide care to those who are in need.
Aside from his professional life, Dr. Hua loves to create art through photography, explore new cultures and venture out into the wilderness. He is looking forward to servicing the community within and outside the field of eye care.
Acorn Optometry